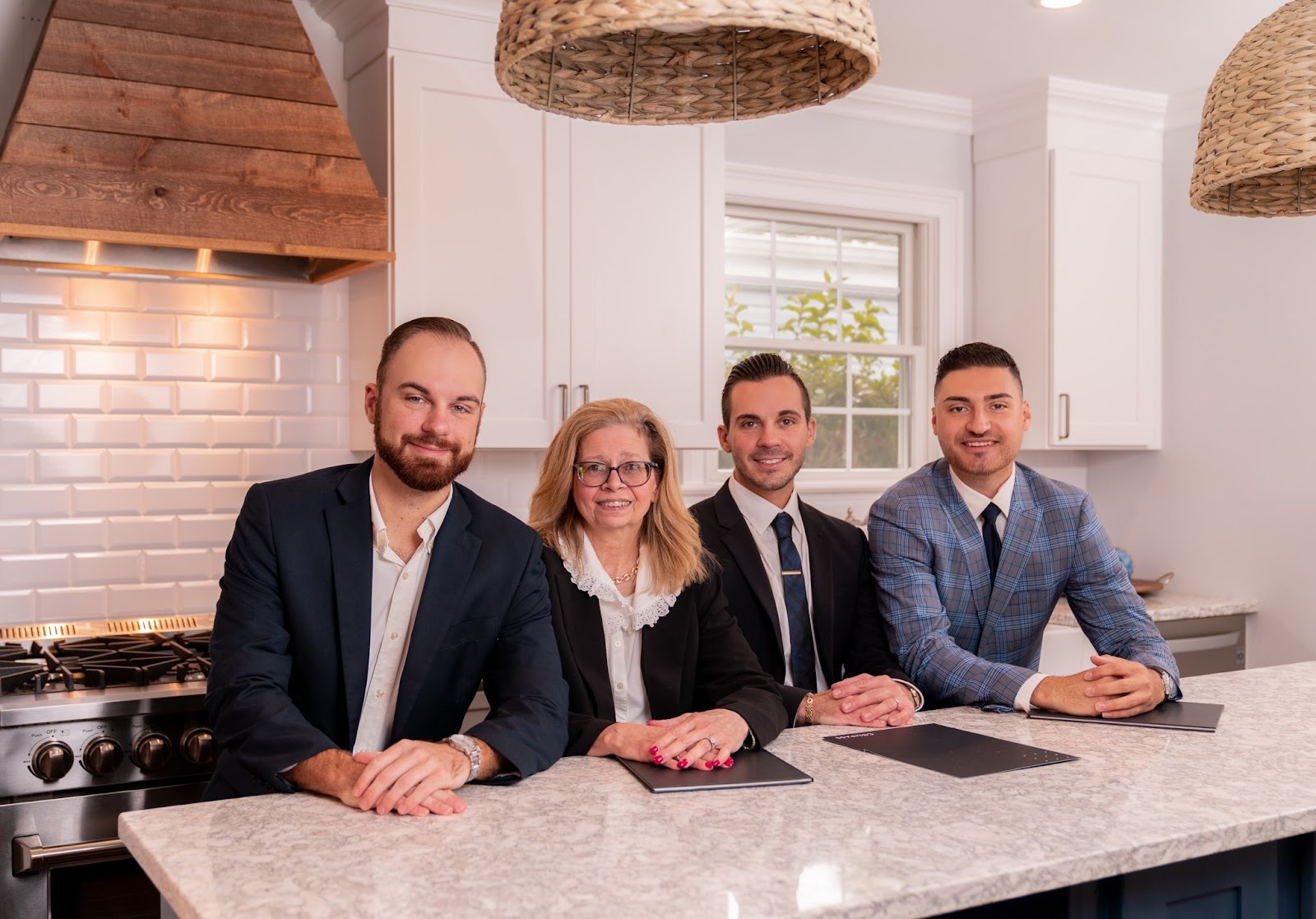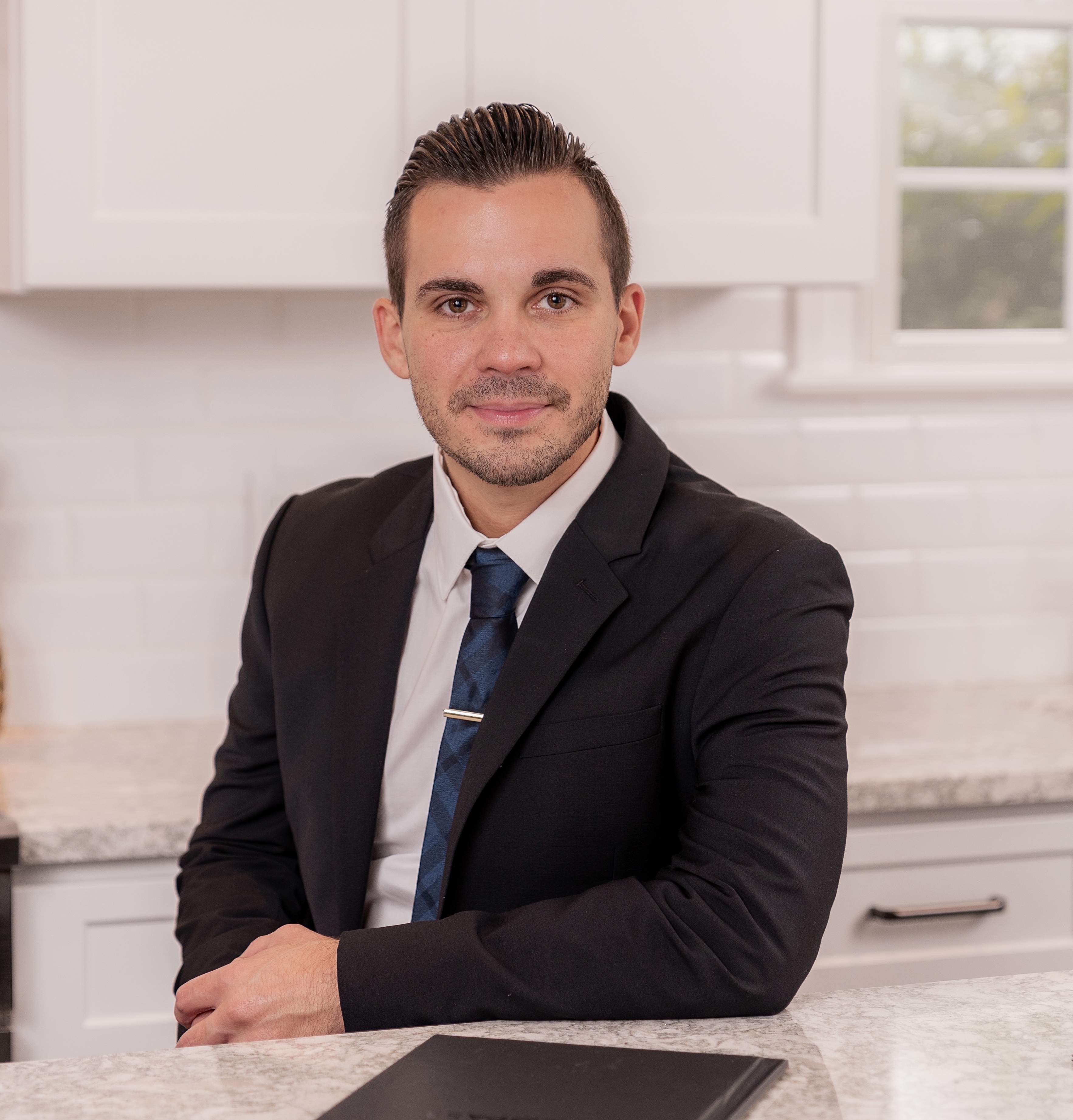 Salvatore Sica, Licensed Associate Real Estate Broker - Listing Specialist
m. 347.922.8947
Visit Our Zillow Page Here
Sal has worked for over a decade specializing in co-op, residential, multi family, condo, & commercial sales. His tireless dedication led him to build a highly successful real estate team selling over 15 million dollars in real estate year over year. Sal's problem solving skills, expertise, and sales volume made The Sica Team at Compass a new milestone.
As a seasoned licensed associate real estate broker, Sal currently holds a Legal Studies Degree from St. John's University. He also holds a notary license as well as property management certification.
In addition to his accreditations, he was a recipient for the Long Island Board Of Realtors (LIBOR) - Top 20 Agents Under 40 Award in 2015. Sal served as 2019- 2020 Treasurer for The Northeast Queens Long Island Board of Realtors (LIBOR) and between 2017-2018 he served as Chapter Director for The Northeast Queens Long Island Board of Realtors (LIBOR).
The Sica Team at Compass is a recognized resource for Queens and Nassau Home, Co-Op, & Condo Sellers as well as First Time Home Buyers and Investors.
When Your Ready to Sell, Buy, or Rent Your Next Co-Op, Condo, or Home - Call The Local Team That Always Puts You First !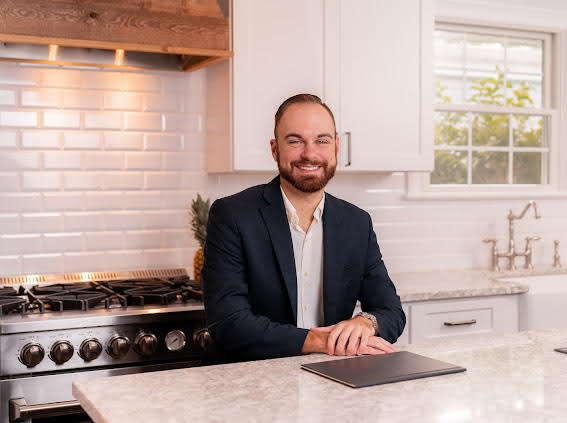 Joseph Sica, Licensed Real Estate Salesperson - Buyer Specialist
m. 347.668-4191
Following the foot steps of his older brother, Joe entered the real estate business over 5 years ago. He attended Queens College and graduated with his Bachelor's Degree. Prior to working as our buyer specialist, he held a real estate administrative position. This afforded him the systems and tools which he implements into his real estate career. Joe helps with locating your home, co-op, or condo with his approachable and friendly demeanor. With a strong passion for golf and baseball, he can be seen on a driving range or baseball field on his free time.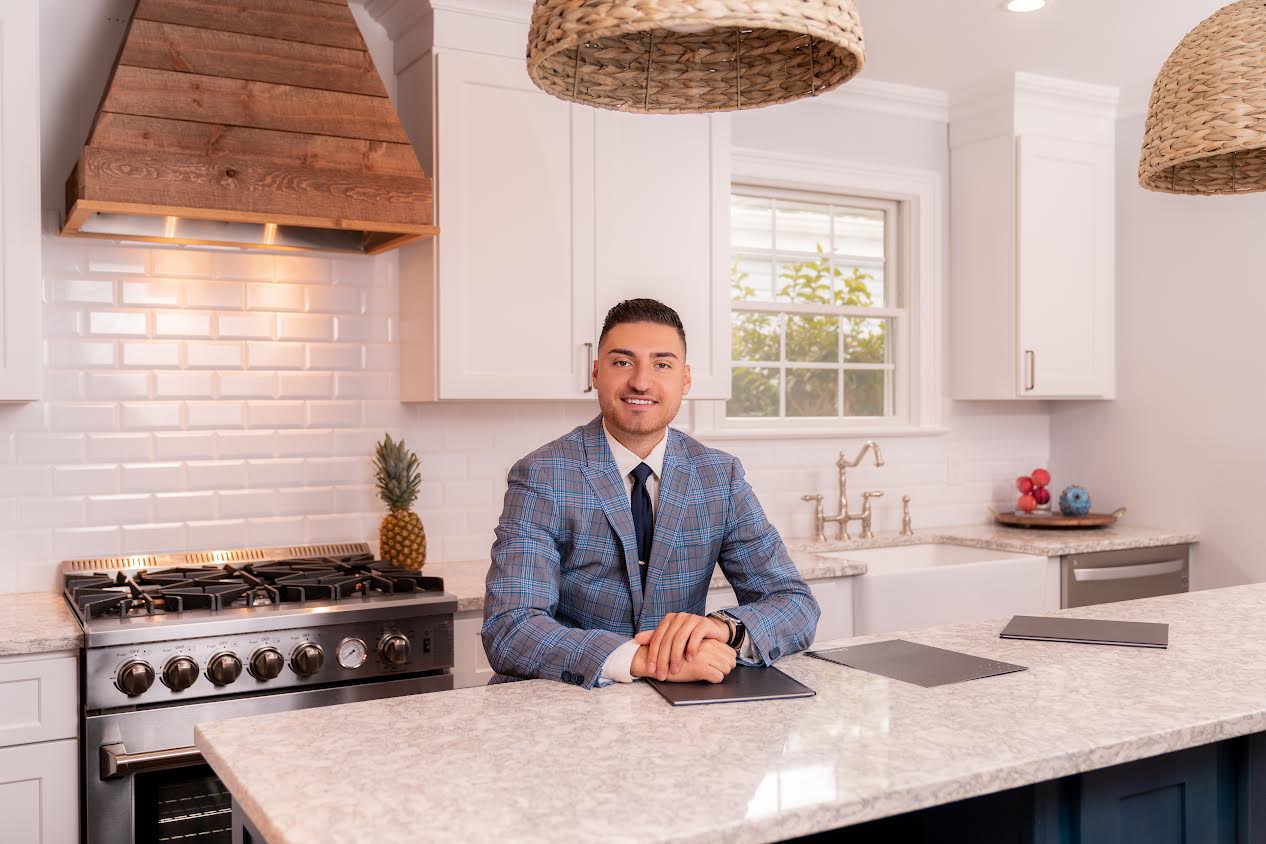 Antonio Cinquemani, Licensed Real Estate Salesperson - Buyer Specialist
m. 347.595.5021
Antonio Cinquemani is a Whitestone native and understands the complexities and dedication of running a family owned business. Antonio recently graduated from Tobin School of Business at St. John's University in Fresh Meadows, NY. He started his career in the photography business at a youthful age of 15. With a passion for photography, he's handled hundreds of weddings and special events. Over the years, he mastered his skill and became the locally trusted go to photographer. While in his senior year at St. Francis Preparatory School, he achieved his goal on becoming a licensed realtor. His lucrative photography career afforded him to make connections by meeting many people throughout Queens and Nassau. He hopes to help those he was able to catch in some of the most important times of there lives transition into another important step in their life.. becoming a homeowner! On his free time, he enjoys watching soccer games and attends many different automobile events.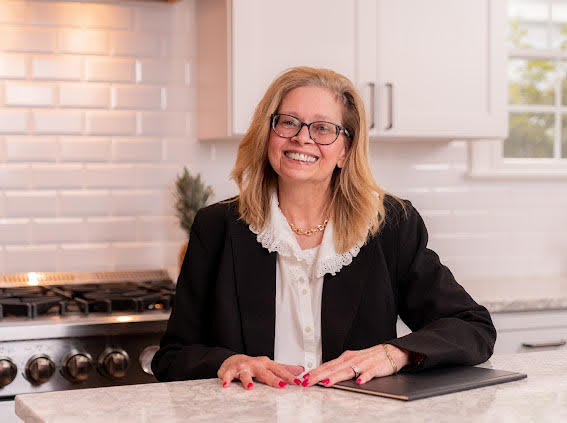 Darlene Baron, Licensed Real Estate Salesperson - Buyer Specialist
m. 718.683.2335
Having started in real estate 20 years prior, Darlene is excited to begin her new position as a licensed realtor with The Sica Team at Compass. Darlene has exemplary customer service skills coupled with an extensive career in finance. In addition, Darlene also holds her notary license.
As a Queens native (now residing in Long Island) she's experienced with the transitioning of moving from an apartment to home.
Darlene is a certified holistic nutritionist with a passion for healthy lifestyles. She enjoys crafting, traveling with her boyfriend, and spending time with her three sons.
Darlene is eager to assist in helping you sell or locate your dream home!